Proudly Serving Customers Throughout New York, New Jersey, Pennsylvania, & Connecticut
Press 'pause' before you budget out a costly siding replacement project! Clean County offers residential house washing services that bring a 'like new' effect to your property… Without the time and investment that comes with a brand new exterior.
House Washing: Why it Matters
The quality of your home is constantly up against a legion of issues: Dirt, grime, dust, airborne pollutants, mold, and mildew compromise curb appeal and harm the condition of your siding.
Our climate doesn't help. The northeast's weather creates an ideal habitat for spore-bearing bacteria, which results in those dark stains you see on siding. These streaks diminish curb appeal, but they can also cause your exterior to deteriorate.
It's important to take action against a dirty exterior – but pressure washing is not the solution. This method uses force to "clean" away any buildup on your exterior. And in the process, it can crack siding, cause water damage around your windows, and destroy landscaping.
Clean County offers a safer, more effective alternative. Or soft wash system gently washes away years of unsightly buildup to reveal a clean, fresh, "like new" home exterior.
The Tri-State's Soft Wash Solution
Quality is king. All of our cleaners and soft wash equipment represent the best available, and our technicians all come with comprehensive training in house washing. We know that your home is your biggest investment — and our service treats it with the care and attention to detail that it deserves. Every house washing service achieved by Clean County is guided by a few goals:
We combine specialized detergents with a light rinse solution to lift away stains, kill bacterial growth, and restore the shine to your exterior. Thanks to the low pressure cleaning method, our soft wash service is ideal for vinyl siding, wood, stucco, dryvit, brick, and more.
Experts in House Washing
Clean County has been bringing better house washing solutions to the tri-state area for more than twenty years. We know exactly what properties in our region need to maintain quality and appearance – and we're proud to be your reliable source for service that matters. Every Clean County Service Incorporates:
INDUSTRY LEADERSHIP

We are an active member of the PWNA and stay on the cutting edge of power washing advancements. This helps us make sure that you're getting the most modern, quality service available.

SAFETY & SECURITY

Every service is insured from $2,000,000 up. This, combined with our established safety system, ensures that results and safety go hand-in-hand.

EXPERT SERVICE

All of our technicians are licensed, trained, and certified to provide professional service to your home.
With Clean County managing your house washing needs, your home will always bring out the best curb appeal!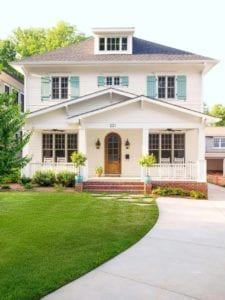 How Hard Water Affects Pressure Washing For most of the country, hard water is a way of life; the only difference may be in the degree that you have it. So how does hard water effect pressure washing and what can be done about it? First, let's discuss where hard water is found and where…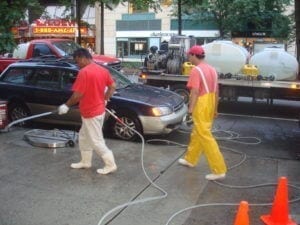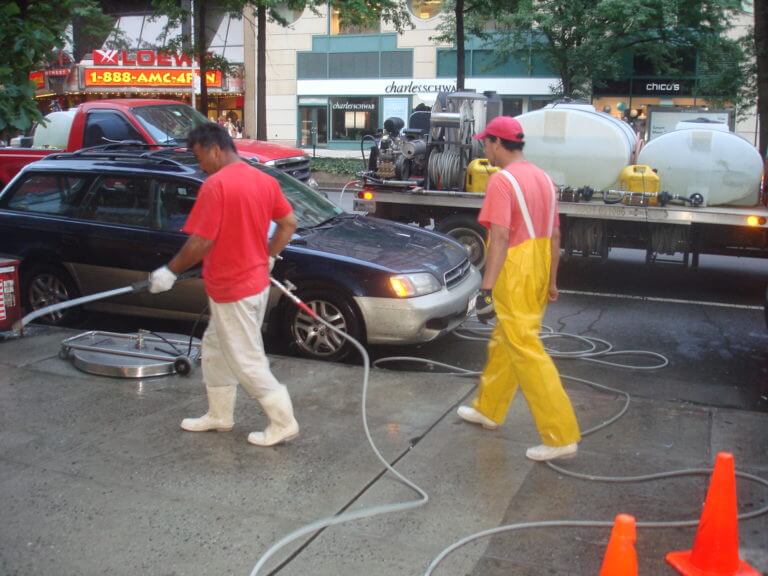 At Clean County, our community's safety is our highest priority. Our services can assist you at your home and business in keeping areas sanitized and safe. We want to help slow the spread of the virus by sanitizing surfaces. The team here has gone the extra mile to put systems in place for the safety…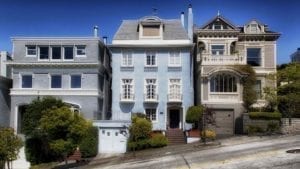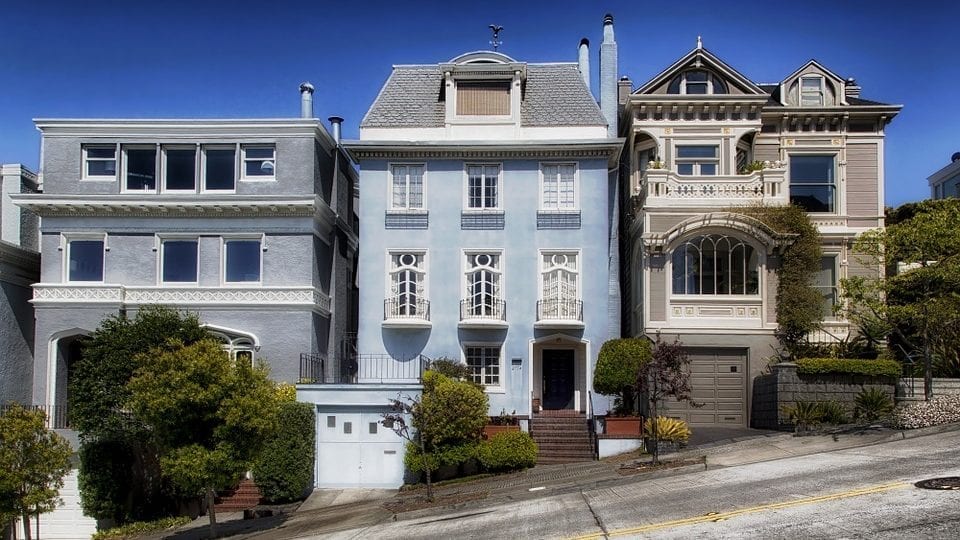 Keeping the exterior of a home clean is no easy job and the weather certainly does not help. The outside of your home is under constant attack from dirt, mold, pollution, dust, and mildew. What is even worse is that siding can deteriorate if these contaminants are not cleaned off regularly. This is why it…
Benefits of Regular House Washing Maintenance
Professional house washing service is an easy, low-cost investment that pays off in both the short and long term. Clean County delivers results that:
Give yourself a property that you're proud of. Clean County is proud to bring customers in Long Island N.Y., Suffolk and Nassau Counties a soft wash service that brings out the best in your home.
Ideal for: Vinyl Siding • Wood • Stucco • Dryvit • Brick & more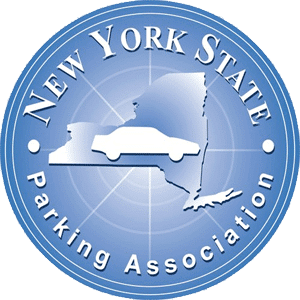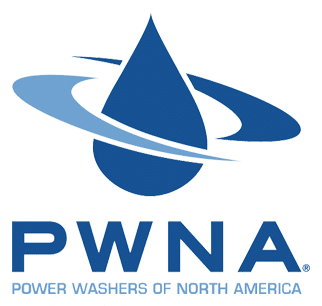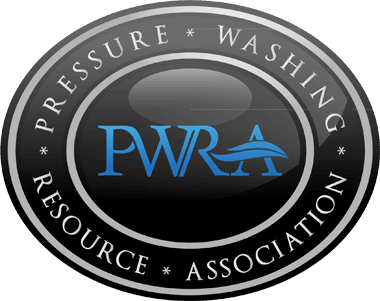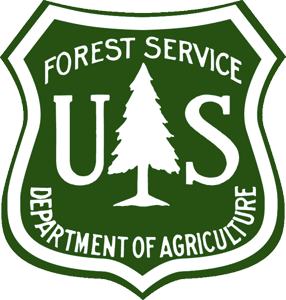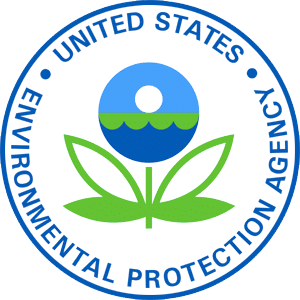 No Job Too Big or Too Small - We Clean It All!
From Parking Garages to Vinyl Sided Homes, Restaurants to Condominium Complexes, Clean County Powerwashing can clean just about anything! We specialize in delivering timely, sparkling clean, environmentally conscious results that you can count on. It's the Clean County Way!
Why Choose Clean County Power Washing?

Insured

Insured From $2,000,000 & Up
Professional

We Are Licensed Professionals!
Equipment

Professional, Modern Equipment
Our Service Area
Clean County Powerwashing proudly services New York, New Jersey, Pennsylvania, Tri-State Area with service to Connecticut.
Clean County Powerwashing
70 Park St
Kings Park
,
NY
11754
Phone:
631-544-4971
$$$
Blog Articles

Residential Service Area Map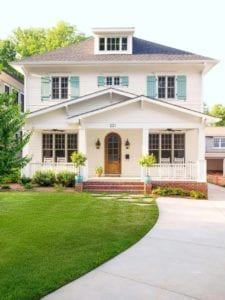 How Hard Water Affects Pressure Washing For most of the country, hard water is a way of life; the only difference may be in the degree that you have it. So how does hard water effect pressure washing and what can be done about it? First, let's discuss where hard water is found and where…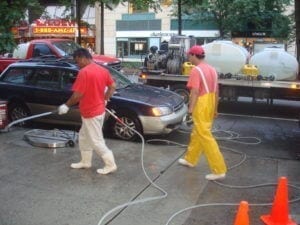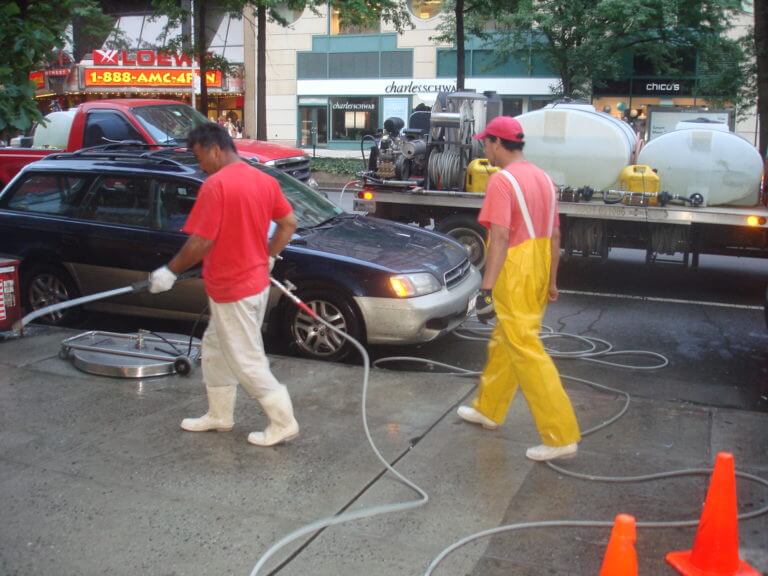 At Clean County, our community's safety is our highest priority. Our services can assist you at your home and business in keeping areas sanitized and safe. We want to help slow the spread of the virus by sanitizing surfaces. The team here has gone the extra mile to put systems in place for the safety…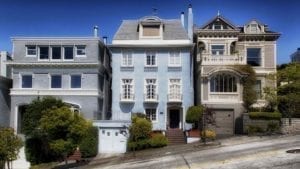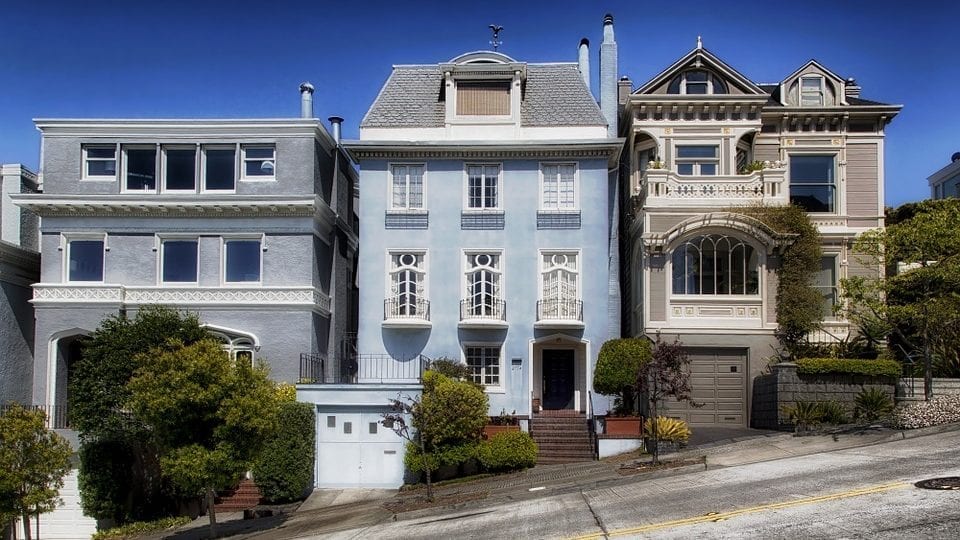 Keeping the exterior of a home clean is no easy job and the weather certainly does not help. The outside of your home is under constant attack from dirt, mold, pollution, dust, and mildew. What is even worse is that siding can deteriorate if these contaminants are not cleaned off regularly. This is why it…