Our Service Area
Clean County Powerwashing proudly services New York, New Jersey, Pennsylvania, Tri-State Area with service to Connecticut.
Multi-Unit Property Cleaning Services
Multi-Unit Property Cleaning improves property value and your residents' quality of life. If you have been looking for a qualified company to handle ALL of your exterior cleaning needs, or perhaps you just aren't satisfied with your current property maintenance service, your search is over! Clean County has the proper professional-grade equipment, knowledge and expertise to fit your specific cleaning needs AND your budget. We are the Tri-State Area's proven and trusted Multi-Unity Property cleaning specialists.
Our MULTI-UNIT PROPERTY CLEANING services are ideal for:
Keep Your Community or Complex Exterior Beautiful!
Our team is proud to deliver solutions to homeowner associations and multi-unit properties in the tri-state area. HOAs are managing the needs of many residents and members, and client satisfaction is key. We make it simple to keep your HOA on top with a full range of property maintenance services.
All of the Clean County technicians bring a specialized skillset that addresses the intersecting needs of your space. We customize every contract to align with your budget, property specs, and health and safety compliance. Our services include pressure washing, exterior soft washing, roof cleaning, and concrete cleaning. With Clean County, your HOA will be at its prime — and appreciated by each and every resident. Our services includes:
Ask about our ROUTINE MAINTENANCE programs!
We have a scheduled service plan that is perfect for your property!
No Job Too Big or Too Small - We Clean It All!
From Parking Garages to Vinyl Sided Homes, Restaurants to Condominium Complexes, Clean County Powerwashing can clean just about anything! We specialize in delivering timely, sparkling clean, environmentally conscious results that you can count on. It's the Clean County Way!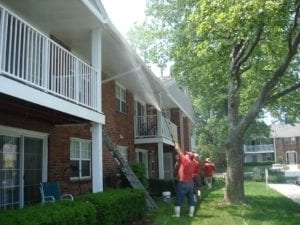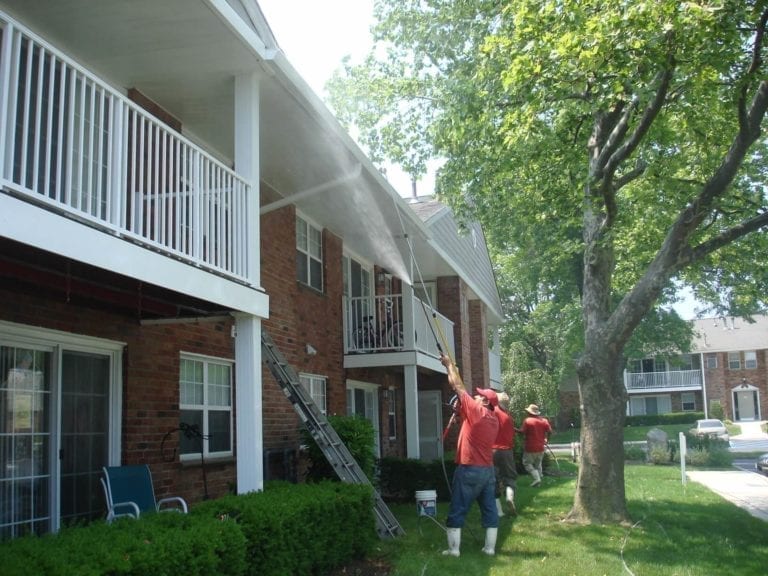 Dealing with home exterior cleaning is an enormous task for anyone – especially when you have a whole complex to worry about! Ensuring your HOA's pressure washing is done on time and appropriately takes careful planning and care. Fortunately, at Clean County Powerwashing, we have teams to help you stay on top of it all.…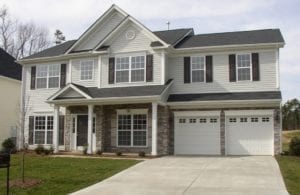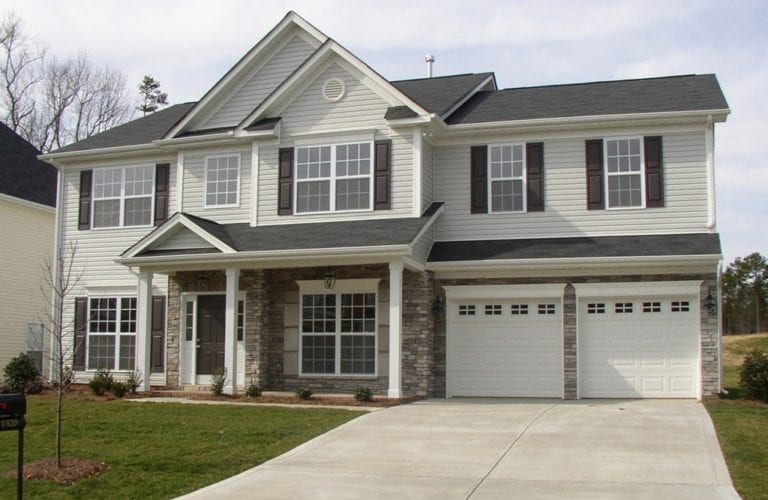 Maintaining a vibrant and clean exterior to your condo building is important for keeping up property values, peace of mind, and general enjoyment. When it comes to cleaning the exterior of a condominium building, you can't afford a lackluster job. That's why it's important to go with the professionals. Pressure Washing Fundamentals Pressure washing is…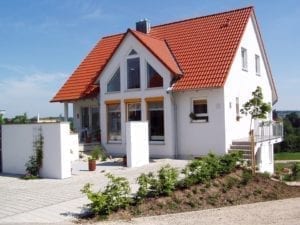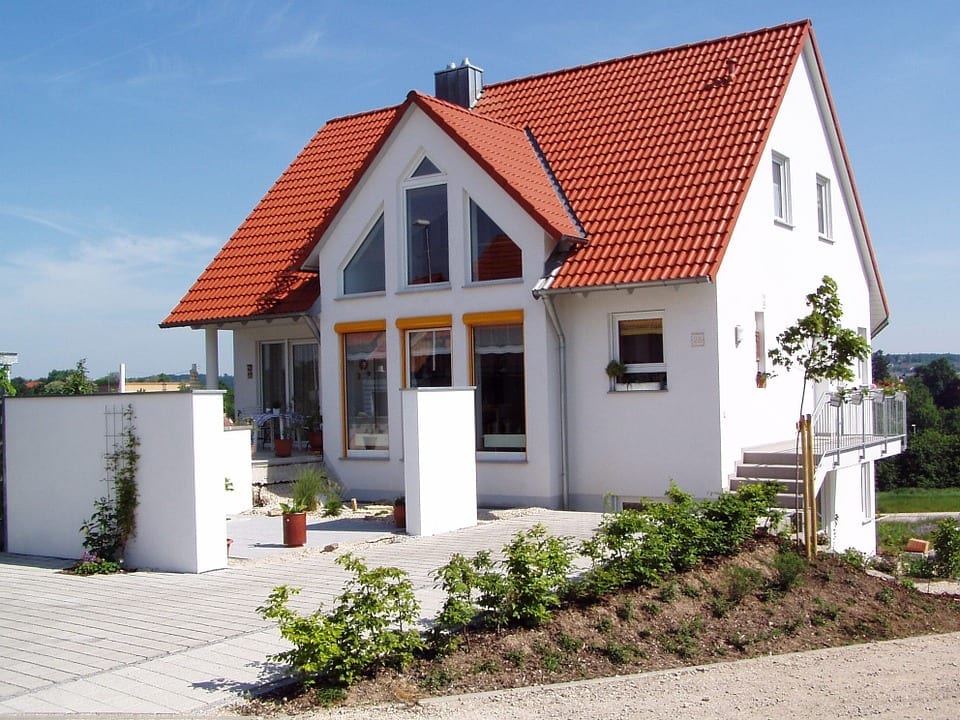 Sunny spring days make everyone more cheerful, but they also shine a bright light on the outside of your buildings. Wintertime often leaves behind grimy siding, filthy driveways, and debris-laden parking garages. Your HOA responsibilities are on full view for everyone to see, prospective tenants included. But you don't need to worry. Your spring cleanup…