Exterior Building Cleaning
Building cleaning says a lot about the exterior of a property. In addition, curb appeal reflects the stability, success, and professionalism of your business. Clean County is here to bring a facelift to your building exterior – and to make it count.
What does your building say about your business?
We have clients that span virtually every industry. But whether you're in healthcare or hospitality, food service or retail, one common thread stands out: You care about the success of your business.
No matter how exceptional your service is, and no matter how much you care about your customers, everything can get lost behind bad curb appeal. Too many businesses lose prospective clients – and can't hold onto existing ones – because their property doesn't reflect that top-notch business that they run.
Property maintenance is an uphill battle, too. In the Tri-State area, buildings are impacted by the four-season climate. Algae, mold, mildew, and other issues don't just hurt your property's quality… They hurt your business.
Clean County offers a straightforward solution that provides a long-term return. Our building washing solution is designed to help your exterior project its best condition and hold onto its exceptional quality well into the future.
Success for your building and your business
We aim to meet two objectives: Instant results in curb appeal, and quality that lasts. This is why Clean County exclusively uses a pressure washing service to clean your building exterior. As an alternative to do-it-yourself power washing, it offers high-level results that truly transform your property. Our service:
All of our technicians come with certification and training to deliver the best quality. Our pressure washing service isn't just a 'band aid' solution for a dirty exterior. It authentically restores and repairs siding, so your business can put its best foot forward day in and day out.
Amazing service… made simple
With the professionals at Clean County behind the scenes, the quality of your property is never in question. You'll always get beautiful results, and you'll always get them through a process that is simple and straightforward. We strive to deliver an exterior cleaning solution that checks all the boxes:
Professionalism

As one of the Tri State area's leading pressure washers, Clean County is proud to bring a high level of service to every building exterior we clean.

Simplicity

Getting beautiful results shouldn't be complicated. Start with a simple free estimate, and rest easy knowing that our recurring maintenance plans, punctual staff, and honest personality will take care of the rest. You can even pay your bill online!

Quality

We are sticklers for quality. All of our pressure washing services integrate the best cleaning products, the highest grade equipment, and cutting edge methods to bring a 'like new' effect to your property.
We deliver high level service – but we make sure that our clients never have to do the heavy lifting. From scheduling to service to completing, you'll always get a seamless solution from Clean County.
Building washing: a gift for your property
Our technicians seek to establish long-term quality for all of our clients. When you invest in a building washing service from Clean County, you're getting results that extend beyond "clean." Your property is the recipient to a host of lasting benefits. Benefits encompass:
With technical expertise, top-level equipment, and the industry's most modern techniques, Clean County is proud to bring building washing success to your business. Get a full service result today from our experts!
BUILDING CLEANING
INCLUDES
Exterior Wall Washing
Gutters & Downspouts
Awning Cleaning
Graffiti Removal
Chewing Gum Removal & More!
Shopping Centers & Strip Malls
Restaurants, Banks & Churches
Retail Stores / Storefronts
Offices / Office Buildings
Gas / Service Stations
Parking Garages & Much More!
No Job Too Big or Too Small - We Clean It All!
From Parking Garages to Vinyl Sided Homes, Restaurants to Condominium Complexes, Clean County Powerwashing can clean just about anything! We specialize in delivering timely, sparkling clean, environmentally conscious results that you can count on. It's the Clean County Way!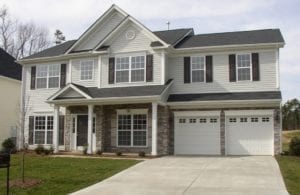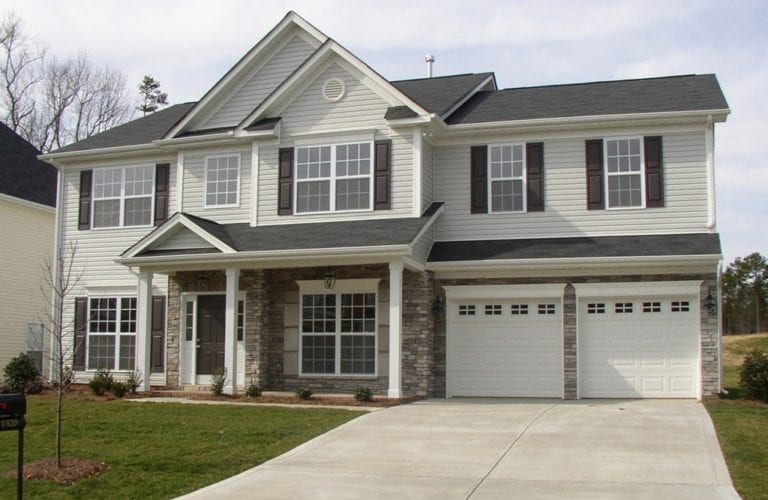 Maintaining a vibrant and clean exterior to your condo building is important for keeping up property values, peace of mind, and general enjoyment. When it comes to cleaning the exterior of a condominium building, you can't afford a lackluster job. That's why it's important to go with the professionals. Pressure Washing Fundamentals Pressure washing is…