Home Owner Association Pressure Washing
Your property deserves an exterior cleaning ally - and we're here to fill those shoes! Clean County proudly serves HOAs, condos, and multi-unit properties in the area with comprehensive exterior cleaning solutions.
Complete Exterior Cleaning Services
Managing a property is a big job - and we're here to make it that much easier. With our one-stop-shop solutions, you can count on the best quality in: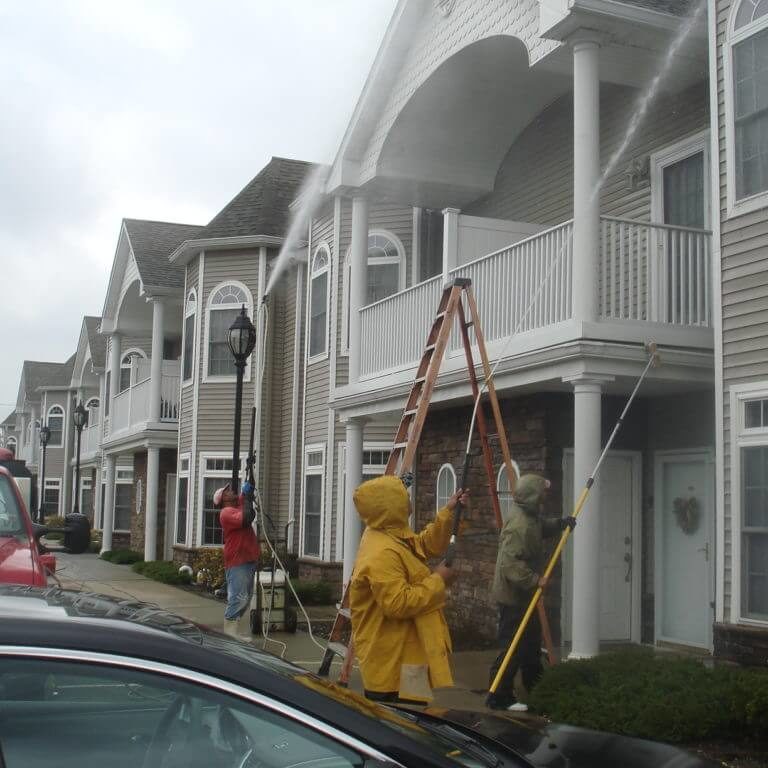 Building Washing
We have capability for power washing and soft washing, which allows us to bring the best clean to any exterior surface. We remove stains, buildup, and mold and mildew from virtually every material, including:
Vinyl
Brick
Stucco
Wood
Cedar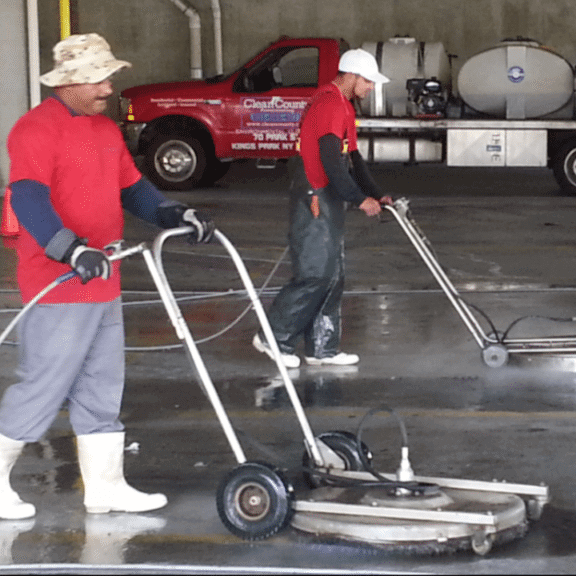 Concrete Cleaning
Our hot water power washing solution is the most effective way to give your property a facelift.
We remove chewing gum, stains, dirt, and other imperfections from your:
Parking Lot
Sidewalk
Patio
Entryway
Driveway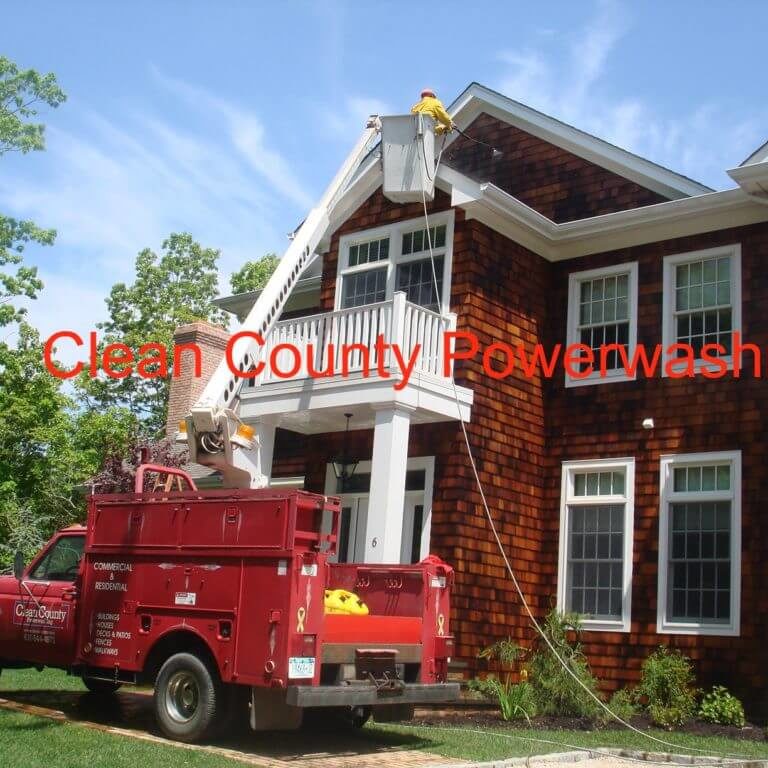 Roof Cleaning
A clean roof completes your property's curb appeal - but it also increases the lifetime of your shingles. Our soft wash solution gets the job done. Our roof cleaning service comes with these benefits:
Safe For Asphalt Shingles
Won't Void Your Warranty
Removes Harmful Algae
Restores Roof Curb Appeal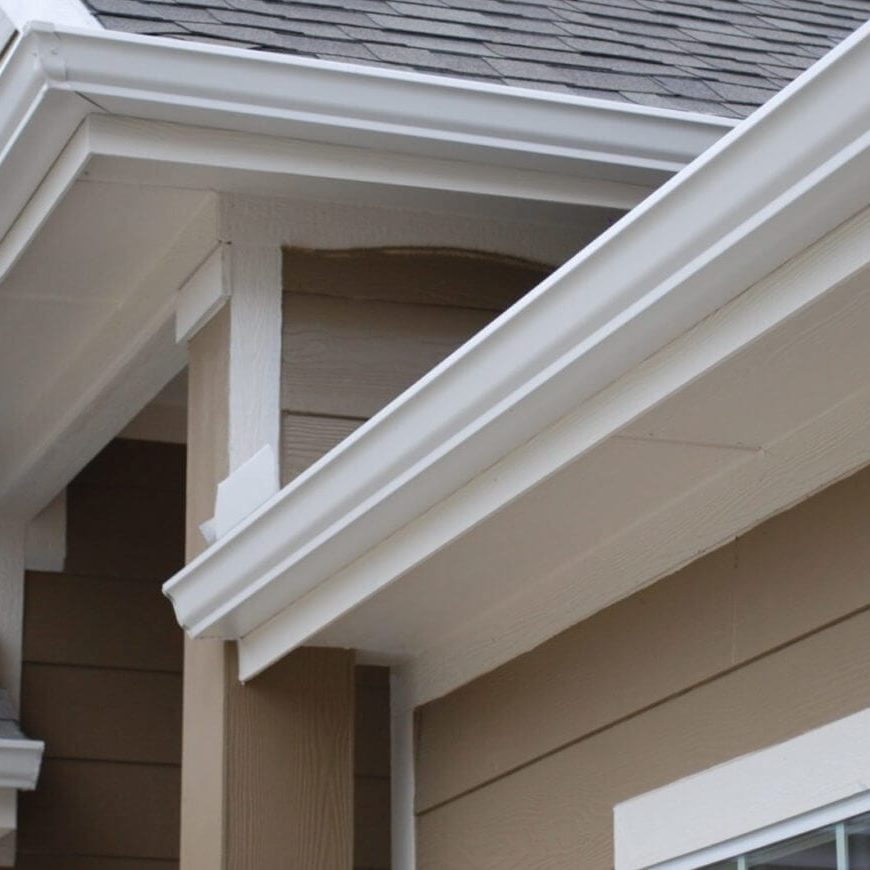 Gutter Cleaning
Removing the debris from your gutters is extremely important. Leaves, dirt and other debris can cause standing water to damage your property. Our gutter cleaning service includes:
Removing Debris
Washing Out Downspouts
Flushing Downspouts
Optional Gutter Face Brightening
With Clean County, property maintenance isn't a stressful to-do.
It's a simple solution & just a phone call away.
Check Off All the Boxes
Our goal is to bring the best service to your property - and superior results to match. This is why our team provides services that ensure:
Code Compliance

Our services help HOAs meet CC&Rs. All properties will benefit from health and safety compliance.

Convenience

We deliver the best results, and we do it with minimum disruption to the people who call the property home.

Quality

Our team has invested in the best equipment, cleaners, and training to bring the very best to your property.
No Job Too Big or Too Small - We Clean It All!
From Parking Garages to Vinyl Sided Homes, Restaurants to Condominium Complexes, Clean County Powerwashing can clean just about anything! We specialize in delivering timely, sparkling clean, environmentally conscious results that you can count on. It's the Clean County Way!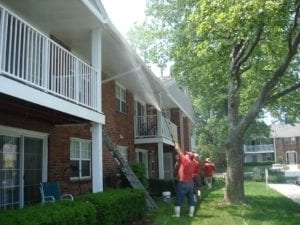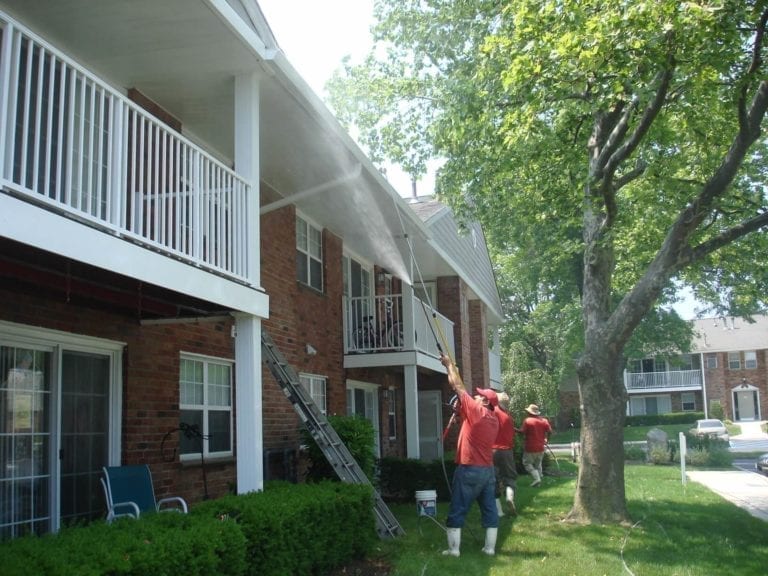 Dealing with home exterior cleaning is an enormous task for anyone – especially when you have a whole complex to worry about! Ensuring your HOA's pressure washing is done on time and appropriately takes careful planning and care. Fortunately, at Clean County Powerwashing, we have teams to help you stay on top of it all.…
Read More