Clean County Powerwashing Offers Pressure Washing & Exterior Cleaning Services
Thank You for visiting the official website of the Tri-State Area's Premier Provider of top quality Pressure Washing and Exterior Cleaning services. We consistently deliver only the highest quality workmanship and an unparalleled level of excellence in customer service to Businesses, Homeowners and Property Management companies throughout the states of New York, New Jersey, Pennsylvania, and Connecticut.
Clean County Power Washing offers affordable, professional power washing and parking garage cleaning services to New York, New Jersey, Pennsylvania & Connecticut and the surrounding areas and communities.
If you'd like to talk to us about your next power washing or parking garage cleaning project, please give us a call for more information.
Professional & Licensed, Fully Insured
Clean County Powerwashing is a Professional & Licensed company carrying $2 million liability insurance. We have the professional modern equipment necessary to handle all jobs large and small, ensuring all jobs meet exacting professional standards. Our proven methods pose ZERO RISK of damage to your property.
You can always rest assured that your job will be handled promptly, professionally and with expertise.
No Job Too Big or Too Small - We Clean It All!
From Parking Garages to Vinyl Sided Homes, Restaurants to Condominium Complexes, Clean County Powerwashing can clean just about anything! We specialize in delivering timely, sparkling clean, environmentally conscious results that you can count on. It's the Clean County Way!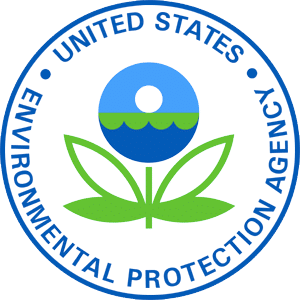 Environmental Protection Agency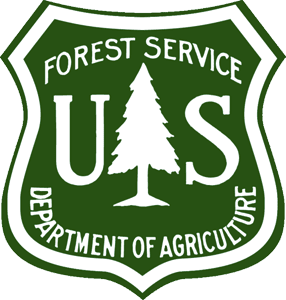 Forest Service Department of Agriculture Badge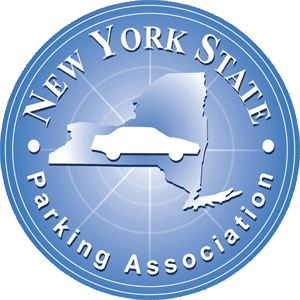 New York State Parking AssociationBadge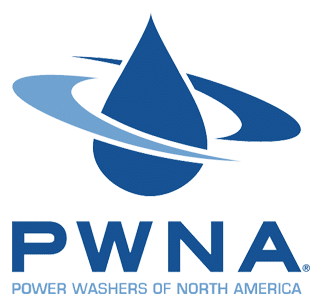 Power Washers of North America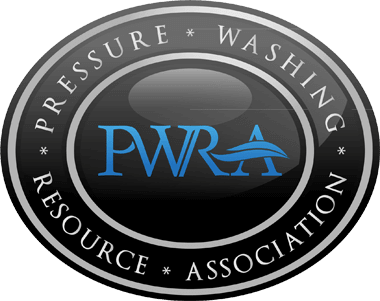 Pressure Washing Resource Association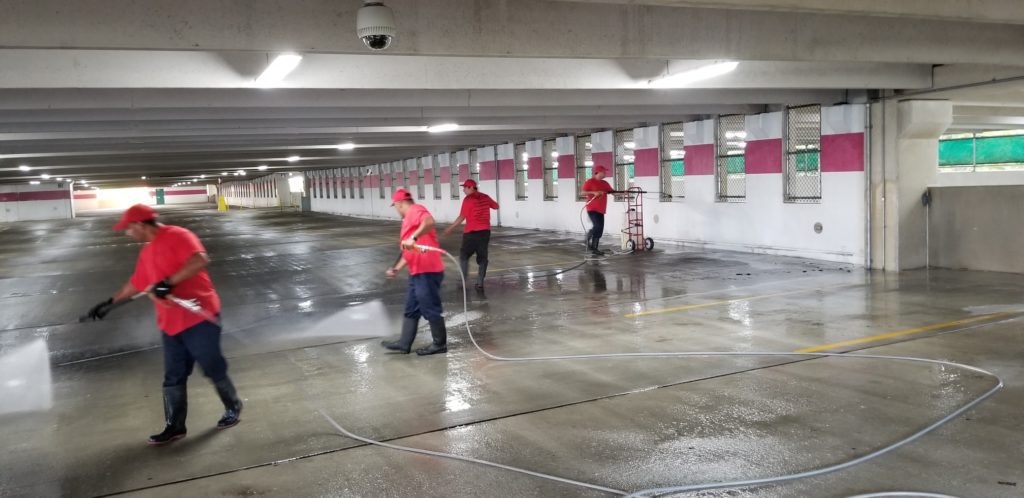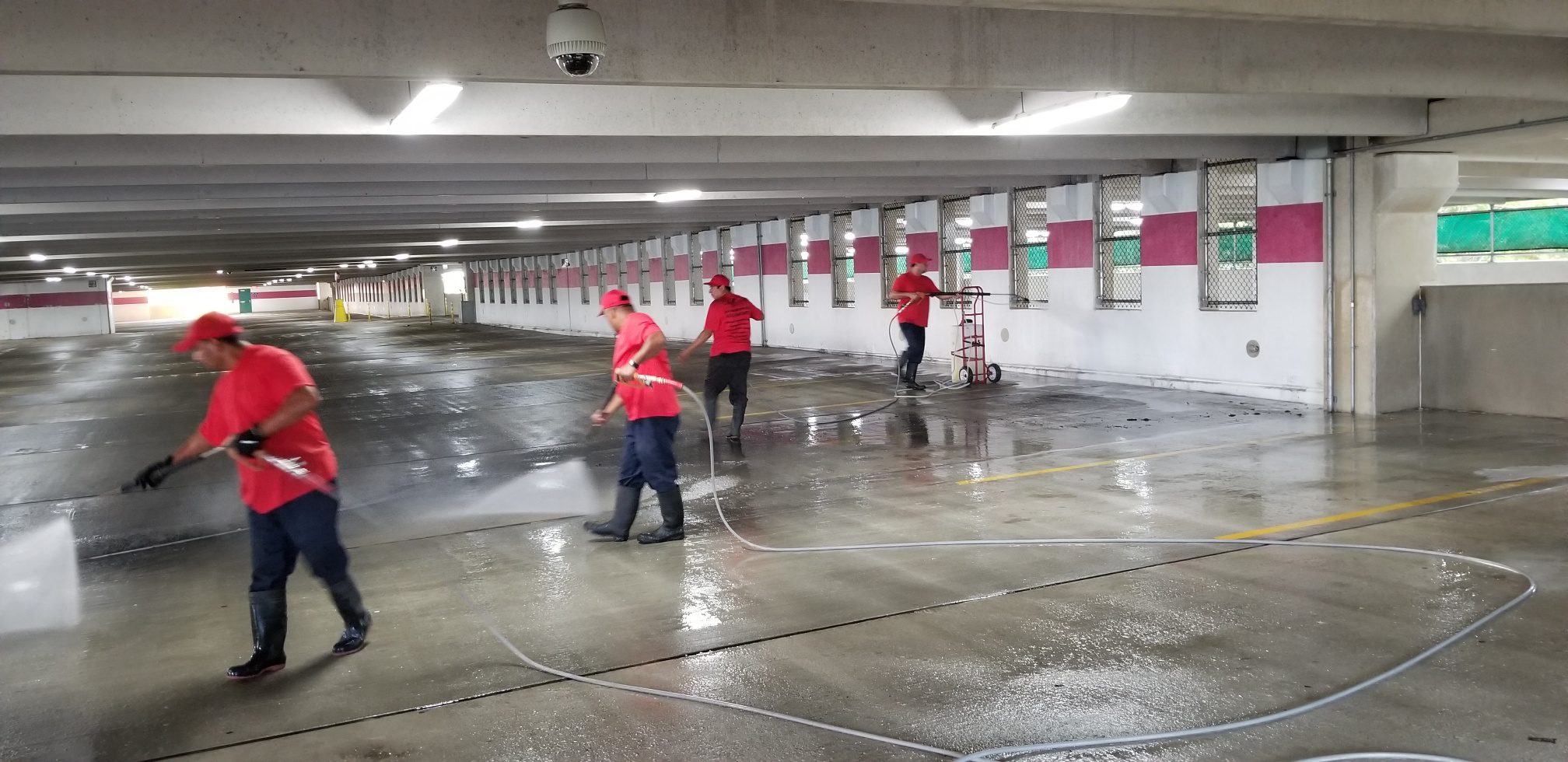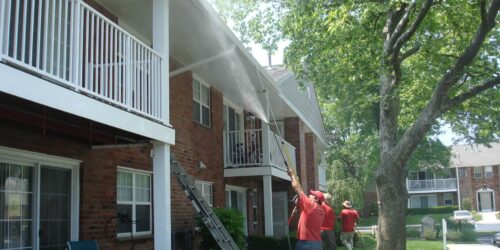 Dealing with home exterior cleaning is an enormous task for anyone – especially when you have a whole complex to worry about! Ensuring your HOA's pressure washing is done on time and appropriately takes careful planning and care. Fortunately, at Clean County Powerwashing, we have teams to help you stay on top of it all.…
Clean County Power Washing
70 Park St Kings Park, NY 11754
Hours: Mon-Fri: 8am-5pm | Sat-Sun: Closed