Proudly Serving Customers Throughout New York, New Jersey, Pennsylvania, & Connecticut
Wood House, Deck & Fence Restoration
From Decks to Fences, Arbors to Gazebos, we are wood care experts! Your home's outdoor wooden structures enhance the beauty and value of your property, but left neglected they all too easily become an eyesore. Let us help you maintain the beauty & integrity of your wooden structures with wood restoration!
Wood Restoration Services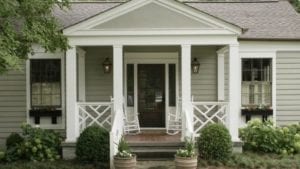 If you're looking for the best way to clean apartment building exteriors, consider pressure washing. This fast, efficient method can banish grime from a wide range of surfaces. Among other things, it thoroughly cleans decks, walkways, fencing, walls, and patios. Highly Effective Numerous landlords prefer pressure washing because it completely removes many different substances. This…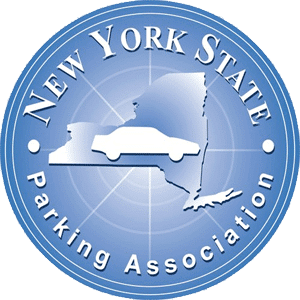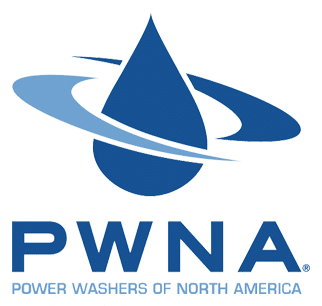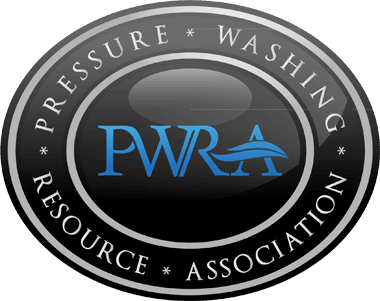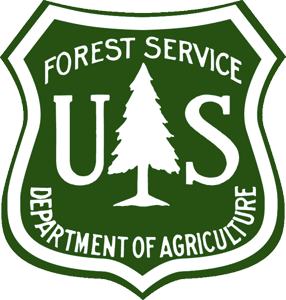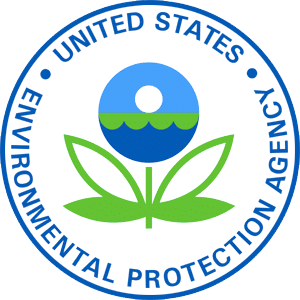 No Job Too Big or Too Small - We Clean It All!
From Parking Garages to Vinyl Sided Homes, Restaurants to Condominium Complexes, Clean County Powerwashing can clean just about anything! We specialize in delivering timely, sparkling clean, environmentally conscious results that you can count on. It's the Clean County Way!
Why Choose Clean County Power Washing?

Insured

Insured From $2,000,000 & Up
Professional

We Are Licensed Professionals!
Equipment

Professional, Modern Equipment
Residential Service Area Map
Our Service Area
Clean County Powerwashing proudly services New York, New Jersey, Pennsylvania, Tri-State Area with service to Connecticut.
Clean County Powerwashing
70 Park St
Kings Park
,
NY
11754
Phone:
631-544-4971
$$$
Blog Articles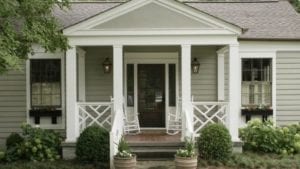 If you're looking for the best way to clean apartment building exteriors, consider pressure washing. This fast, efficient method can banish grime from a wide range of surfaces. Among other things, it thoroughly cleans decks, walkways, fencing, walls, and patios. Highly Effective Numerous landlords prefer pressure washing because it completely removes many different substances. This…