Proudly Serving Customers Throughout New York, New Jersey, Pennsylvania, & Connecticut
Centereach is a town that celebrates accomplishments big and small. It's been lauded as having that fastest snow cleaning solutions in the country; it also stands out as one of the region's oldest hamlets. It's undergone name changes (goodbye West Middle Island, hello Centereach!) but continues to be the nexus of Long Island. Clean County Powerwashing brings pressure washing and property maintenance services to this special community.
This has been a role we've been proud to fulfill for more than two decades. Commercial and residential customers alike rely on Clean County Powerwashing for top-notch quality and long-term solutions. Our services include:
House Washing
Soft washing is our chosen method to clean the exterior of your home or business. This low pressure cleaning method is the most effective way to remove algae, mold, stains, and other buildup. Better yet, it's safe for your landscaping and all exterior materials: vinyl, hardie board, wood, brick, stucco, and stone are all prime for restoration with Clean County Powerwashing.
Roof Cleaning
If you're noticing black streaks on your roof, you can blame algae. Clean County Powerwashing uses soft washing to remove the buildup and discoloration, so you can get a longer lasting roof and better curb appeal. Our low pressure washing method is the best way to restore a roof to its prime condition.
Concrete Cleaning
Make your driveway, sidewalk, and parking lot shine! Our concrete cleaning services target stubborn buildup like chewing gum and car oil so you can get the spotless surface you initially installed. From better curb appeal to improved safety, our concrete cleaning services address all of your property's biggest needs.
Centereach properties are in the best hands with the expertise of Clean County Powerwashing. With our expertise, you can also get solutions in:
Whether you live in Centereach or the surrounding Long Island area, count on Clean County Powerwashing for your complete window cleaning, roof cleaning, and pressure washing solutions. Get started with a free estimate.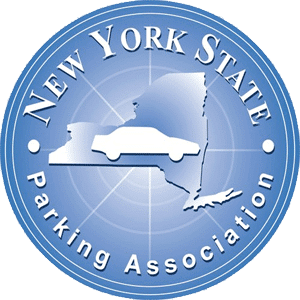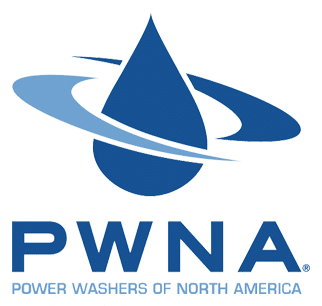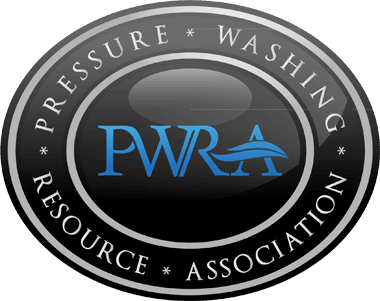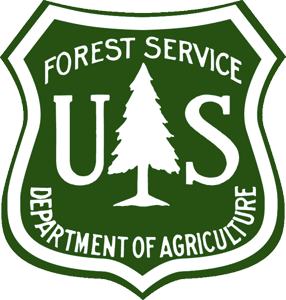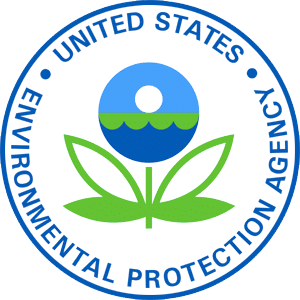 No Job Too Big or Too Small - We Clean It All!
From Parking Garages to Vinyl Sided Homes, Restaurants to Condominium Complexes, Clean County Powerwashing can clean just about anything! We specialize in delivering timely, sparkling clean, environmentally conscious results that you can count on. It's the Clean County Way!
Why Choose Clean County Power Washing?

Insured

Insured From $2,000,000 & Up
Professional

We Are Licensed Professionals!
Equipment

Professional, Modern Equipment
Our Service Area
Clean County Powerwashing proudly services New York, New Jersey, Pennsylvania, Tri-State Area with service to Connecticut.
Clean County Powerwashing
70 Park St
Kings Park
,
NY
11754
Phone:
631-544-4971
$$$
Blog Articles