Proudly Serving Customers Throughout New York, New Jersey, Pennsylvania, & Connecticut
SoftWash Low Pressure Roof Cleaning
Don't replace your roof — restore it instead! Clean County provides professional roof cleaning services that protect the long life, curb appeal, and quality of your shingles.
A Solution for Black Stains
If you live in the Tri State area, it's likely that you've run into the "black stain" issue on roofs. Many homes in the area have dark striped running down their shingles. The responsible party? A type of bacteria called Gloeocapsa Magma, which looks like algae and feeds on the limestone in your shingles.
When Gloeocapsa Magma takes hold, it eats away at your roofing. This introduces issues like:
The technicians at Clean County make it our job to take that dark, streaky, and algae-stained roof and turn it into something beautiful.
Your Roof, As Good As New
Clean County utilizes a specialized low pressure roof cleaning technique to revive your shingles. The result of our process will reveal a "like new" roof – and it will do it for a fraction of the high cost of needless premature roof replacement!
Customers don't ever have to worry about our soft washing process inflicting harm to your home from excessive pressure. We specifically chose our method because it poses zero risk of damage while delivering transformative results. Rather than use pressure washing, our team opts to use the safer, more suitable alternative.
Our soft washing service comes with all of the benefits: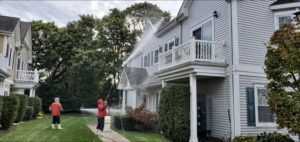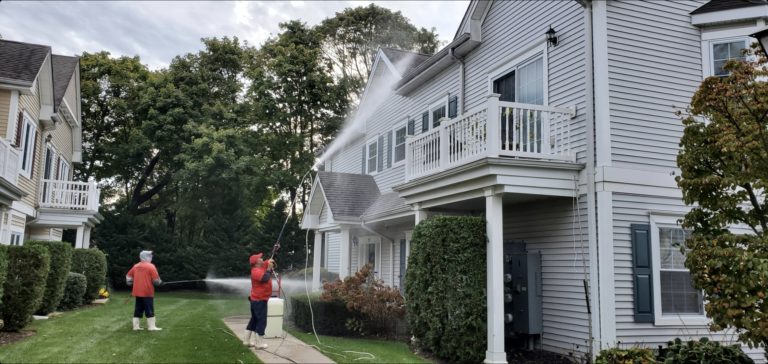 If you're in charge of the cleanliness of a Homeowners Association (HOA), you know that how your exteriors look can make the difference between happy tenants (and interested ones) and angry tenants (and uninterested home searchers). Instead of doing all the labor and yard work to get your HOA cleaned yourself, why not bring in…
Clean County: Your Trustworthy Roof Cleaning Service
Your roof is such an important part of your home – so you should entrust its care to the experts. Clean County is proud to bring roof cleaning expertise to the Tri State area. We've been serving long-term customers throughout the region for more than two decades, and our team is proud to bring a better roof to you.
We come to your home with:
Our technicians have been serving the region for years, and we're proud to bring customers the service they need for their property to succeed. We continually update our professional approach with trainings, conferences, and cutting-edge methods.
Every project deserves that added level of safety. We protect your property and our technicians with comprehensive coverage.
Every technician on the Clean County team is licensed, certified, and insured. With our professional approach and genuine passion for the job, we're proud to be a great solution to your property's needs.
"How can we deliver the best result?" is a question that's constantly on our minds. With the best equipment, cleaners, and pressure washing and soft washing techniques, we bring the answer to life.
"Best of" of a Clean Roof
A clean roof comes with a lot of extremes: Better curb appeal. Higher quality shingles. Longer lasting roofing. Lower energy costs.
But the value of a good roof can be qualified in dollars and cents. Homeowners who invest in regular cleanings can get a decade more out of their shingles… And can keep the money for a roof replacement in the bank account.
Insurance companies track whether you're maintaining your roof, and your policy can often depend upon it. A professional roof cleaning service from Clean County offers a simple way to cover all of your bases, so you can have a more beautiful property, a higher quality roof, and secure finances.
Save the beauty of your home — and thousands of dollars, too! Clean County is proud to bring a better lifetime, a better appearance, and better quality to your roof.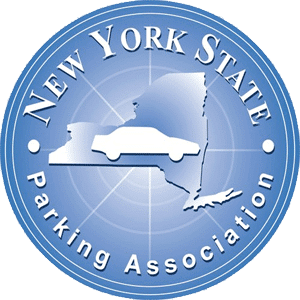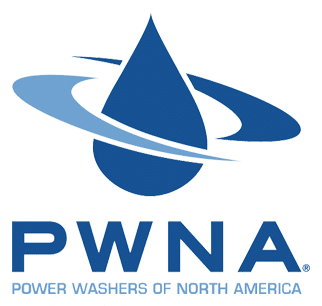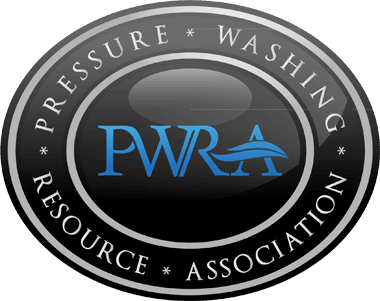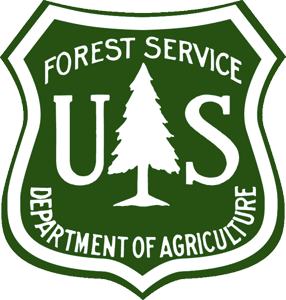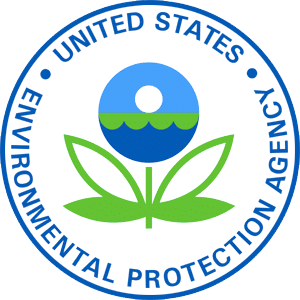 No Job Too Big or Too Small - We Clean It All!
From Parking Garages to Vinyl Sided Homes, Restaurants to Condominium Complexes, Clean County Powerwashing can clean just about anything! We specialize in delivering timely, sparkling clean, environmentally conscious results that you can count on. It's the Clean County Way!
Why Choose Clean County Power Washing?

Insured

Insured From $2,000,000 & Up
Professional

We Are Licensed Professionals!
Equipment

Professional, Modern Equipment
Residential Service Area Map
Our Service Area
Clean County Powerwashing proudly services New York, New Jersey, Pennsylvania, Tri-State Area with service to Connecticut.
Clean County Powerwashing
70 Park St
Kings Park
,
NY
11754
Phone:
631-544-4971
$$$
Blog Articles