Proudly Serving Customers Throughout New York, New Jersey, Pennsylvania, & Connecticut
Brick Cleaning & Concrete Cleaning
Hot Water Concrete & Brick Cleaning
Brick should be a benefit to your property – and your driveway or sidewalk should heighten your curb appeal, not take away from it. With Clean County, your brick and concrete cleaning needs are in the best hands!
The 'Magic Wand' Effect for Dirty Surfaces
Hardscapes are, by nature, exposed to a lot. Since they're located outdoors, they're getting constant exposure to the elements. Add to that the activity of people, vehicles, and pets, and you've got to wonder not how they got so dirty, but rather: How didn't it happen sooner?
Here's where the major problem tends to arise. Poorly maintained concrete and brick comes with a number of implications for the curb appeal, the longevity, and even the safety on your property. When you get a professional to address your dirty hardscapes, you're getting benefits that include:
Curb appeal

that lifts up the rest of your property. By contrast, dirty concrete or brick can make even the most beautiful home look poorly cared-for.

Lasting Quality

that keeps your hardscapes in better condition for longer. When your concrete isn't regularly cleaned, the buildup of debris can result in fading, cracking, and faster deterioration.

Safety

that keeps residents and visitors alike safe. By removing slip-and-fall triggers, you're helping to keep your property secure.
A Better Approach to Concrete Cleaning
Concrete, brick, and other surfaces need a cleaning solution that takes a strong approach to stains. Our team pairs pressure washing with hot water cleaning technology to provide the best solution for you.
The Clean County hot pressure washing system is designed to tackle the buildup that normal power washing equipment can't. We use this technology to:
Whether your brick pavers are covered in dirt or your concrete is riddled with oil stains, Clean County is here to help. Our service is ideally suited for:
We're proud to be a team of perfectionist technicians – and we promise that this quality shines through in all of our work. When your brick, concrete, or paved surfaces need help, we're here. And you'll see the difference.
Your Hot Water Pressure Washing Specialists
With two decades of experience and counting, we know a thing or two about pressure washing. The Clean County team is here to bring the best out in your property, and every service includes:
The transformative potential of clean concrete never fails to impress. It's one of the best ways to give your home a facelift, and also provides critical maintenance to uphold the value, quality, and beauty of your property.
With a professional brick and concrete cleaning service from Clean County, your home will look A+ everyday… And the great impact will last.
CONCRETE CLEANING
INCLUDES
Dirt & Grime Removal
Oil & Grease Stain Removal
Rust & Drainage Stain Removal
Mold & Mildew Buildup Removal
Leaf Stain Removal & more!
Driveways & Sidewalks
Patios & Porches
Retaining walls
Brick Pavers & Masonry
Pool Decks & more!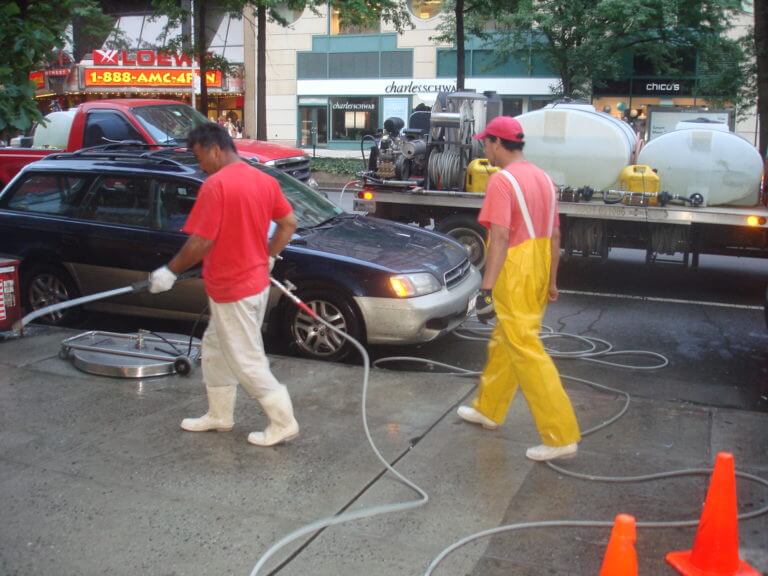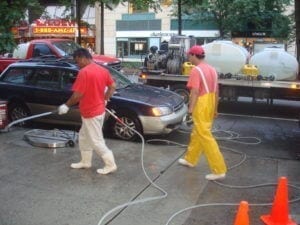 At Clean County, our community's safety is our highest priority. Our services can assist you at your home and business in keeping areas sanitized and safe. We want to help slow the spread of the virus by sanitizing surfaces. The team here has gone the extra mile to put systems in place for the safety…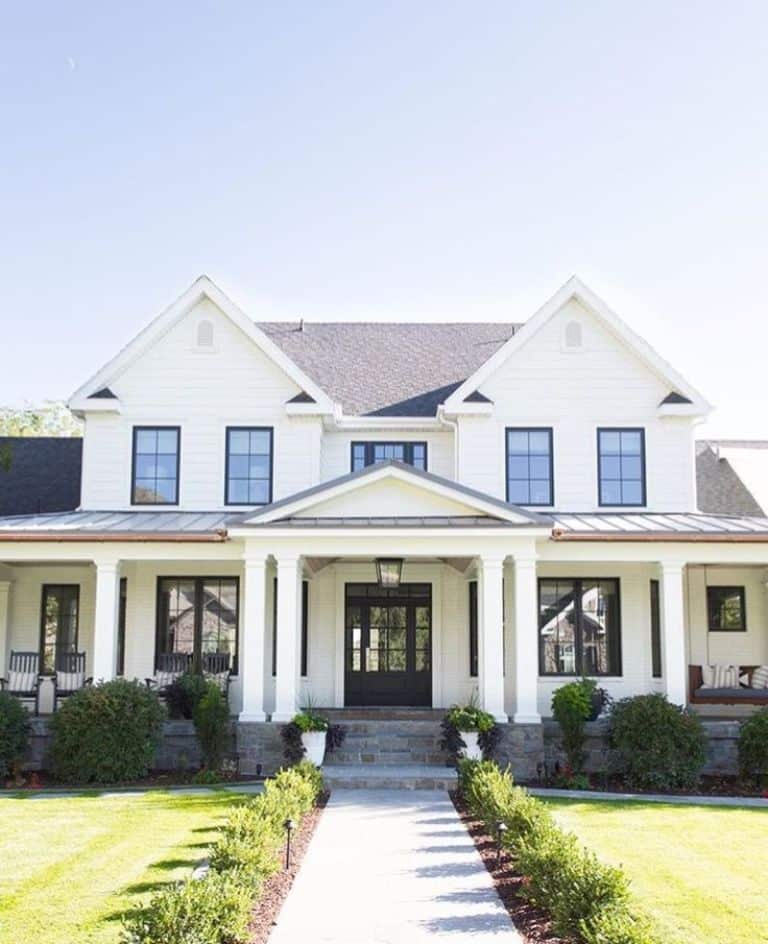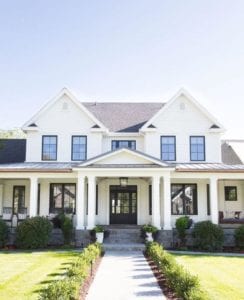 Spring is right around the corner and it's time to clear out all of the dirt and debris that winter left behind. Your HOA has a lot on your plate, as you have to consider all the types of cleaning that will get the houses in your community looking perfect and making the common areas…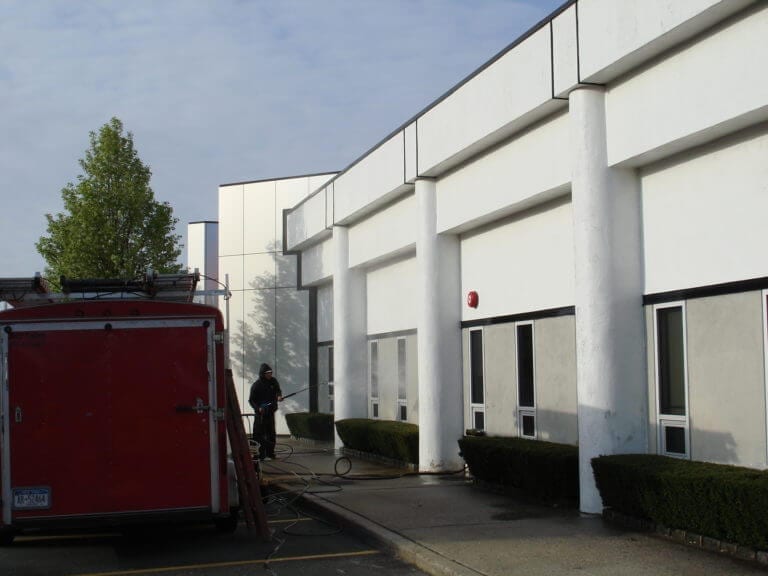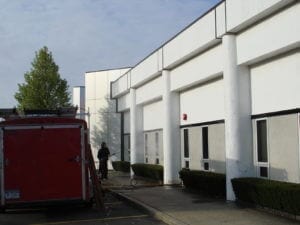 Commercial properties a hub of activity. And it's easy for property maintenance to creep down to the bottom of your lengthy to-do list. One Stop Shop Exterior Cleaning Clean County delivers the alternative. Our team provides complete solutions to all your exterior cleaning needs, with: An extensive exterior cleaning menu that ensures every part of…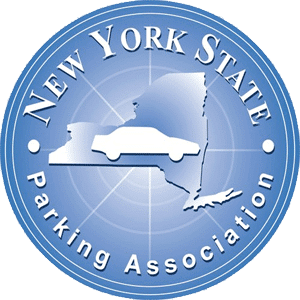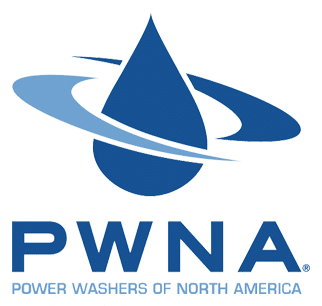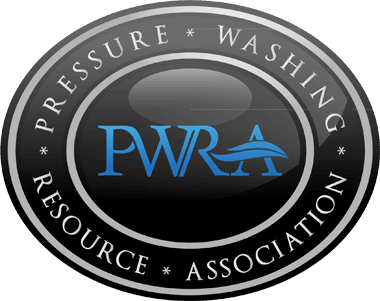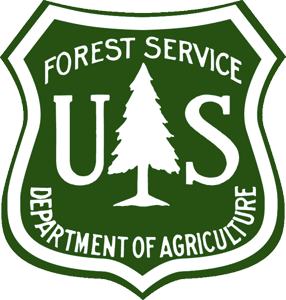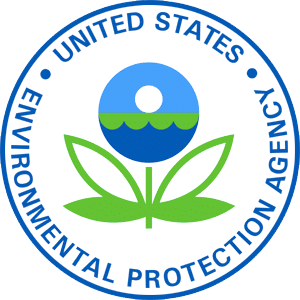 No Job Too Big or Too Small - We Clean It All!
From Parking Garages to Vinyl Sided Homes, Restaurants to Condominium Complexes, Clean County Powerwashing can clean just about anything! We specialize in delivering timely, sparkling clean, environmentally conscious results that you can count on. It's the Clean County Way!
Why Choose Clean County Power Washing?

Insured

Insured From $2,000,000 & Up
Professional

We Are Licensed Professionals!
Equipment

Professional, Modern Equipment
Our Service Area
Clean County Powerwashing proudly services New York, New Jersey, Pennsylvania, Tri-State Area with service to Connecticut.
Clean County Powerwashing
70 Park St
Kings Park
,
NY
11754
Phone:
631-544-4971
$$$
Blog Articles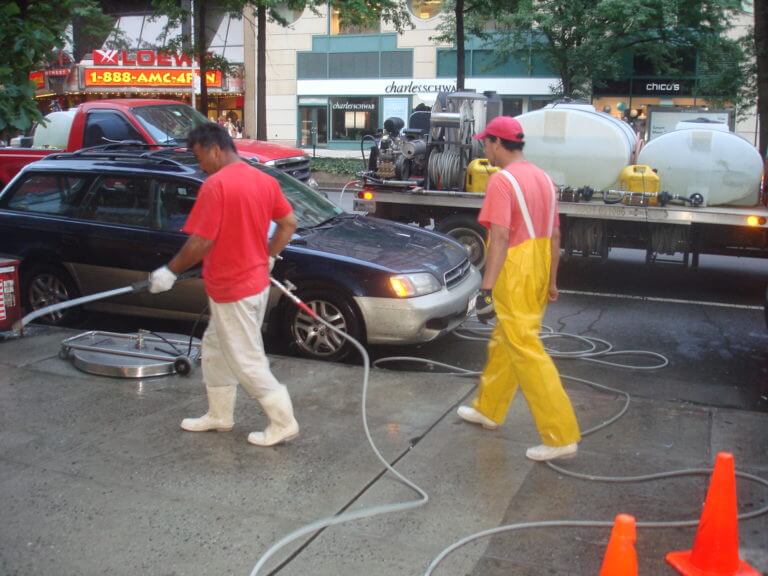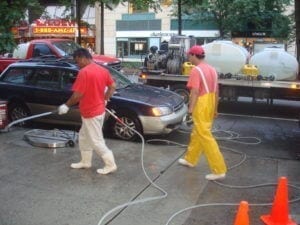 At Clean County, our community's safety is our highest priority. Our services can assist you at your home and business in keeping areas sanitized and safe. We want to help slow the spread of the virus by sanitizing surfaces. The team here has gone the extra mile to put systems in place for the safety…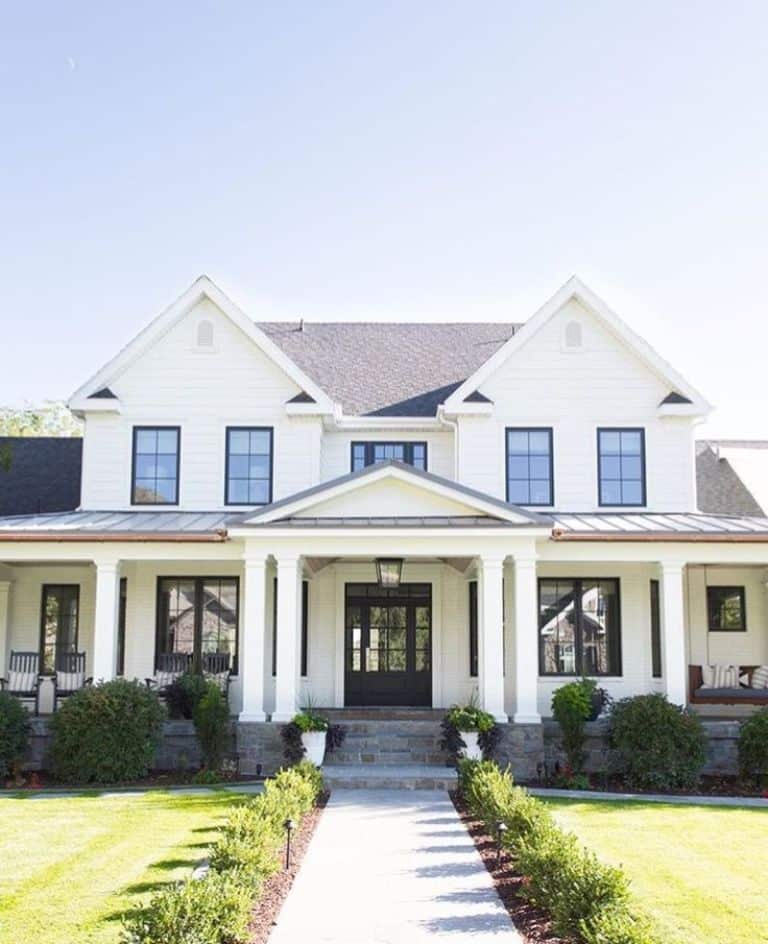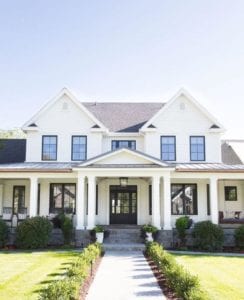 Spring is right around the corner and it's time to clear out all of the dirt and debris that winter left behind. Your HOA has a lot on your plate, as you have to consider all the types of cleaning that will get the houses in your community looking perfect and making the common areas…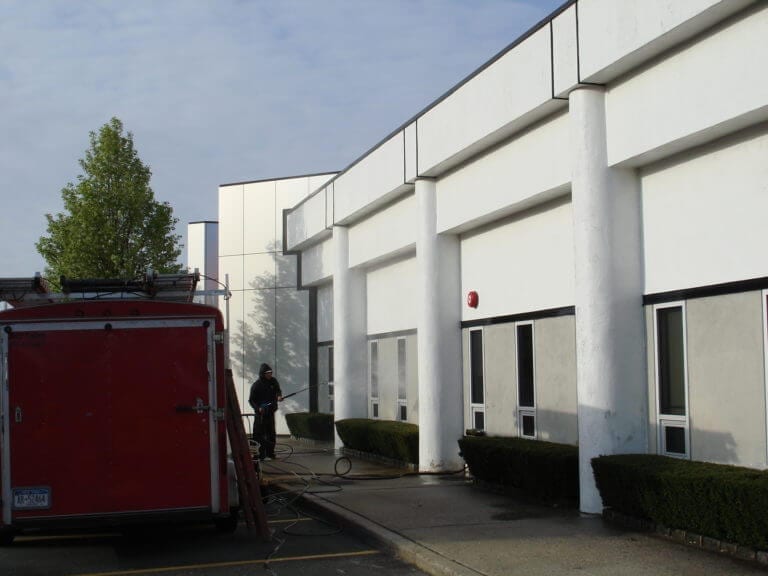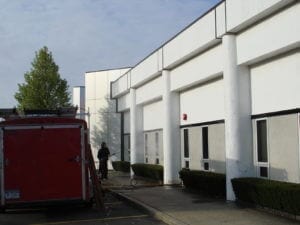 Commercial properties a hub of activity. And it's easy for property maintenance to creep down to the bottom of your lengthy to-do list. One Stop Shop Exterior Cleaning Clean County delivers the alternative. Our team provides complete solutions to all your exterior cleaning needs, with: An extensive exterior cleaning menu that ensures every part of…