About Our Company
Founder John Tornabene began Clean County Powerwashing in 1996 with some experience under his belt and initially served only the residential market, by offering power washing for the exterior of homes, driveways, fences, decks, patios, roofs and anything else that homeowners needed cleaned.
Today Clean County holds commercial cleaning contracts with numerous companies and property management firms, handling large properties and complexes.Our fleet includes multiple equipped trucks including a flatbed truck hosting multiple power washing machines, hot water burners and water tanks.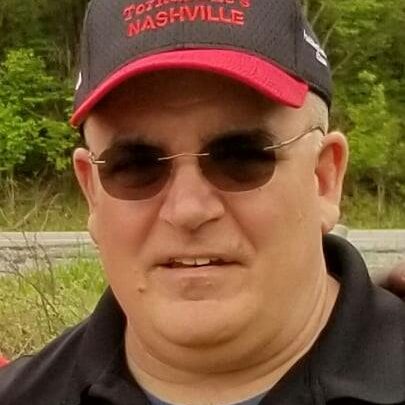 Active in the Power Washing Industry
Clean County is an active member of the PWNA, a national non-profit organization representing the power washing industry. John served for 3 years on the Board of Directors of the PWNA, and participates in both committee and convention activities.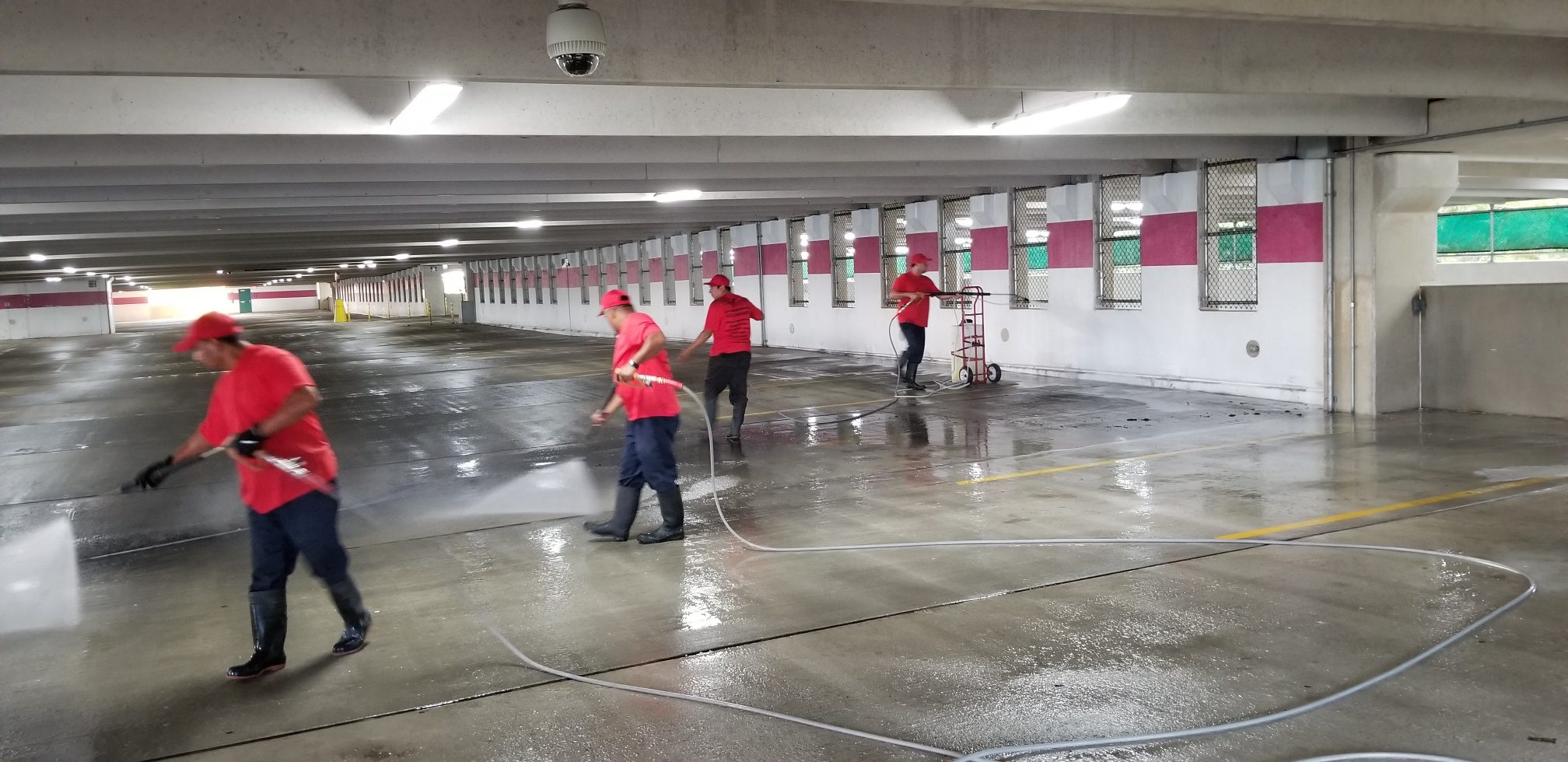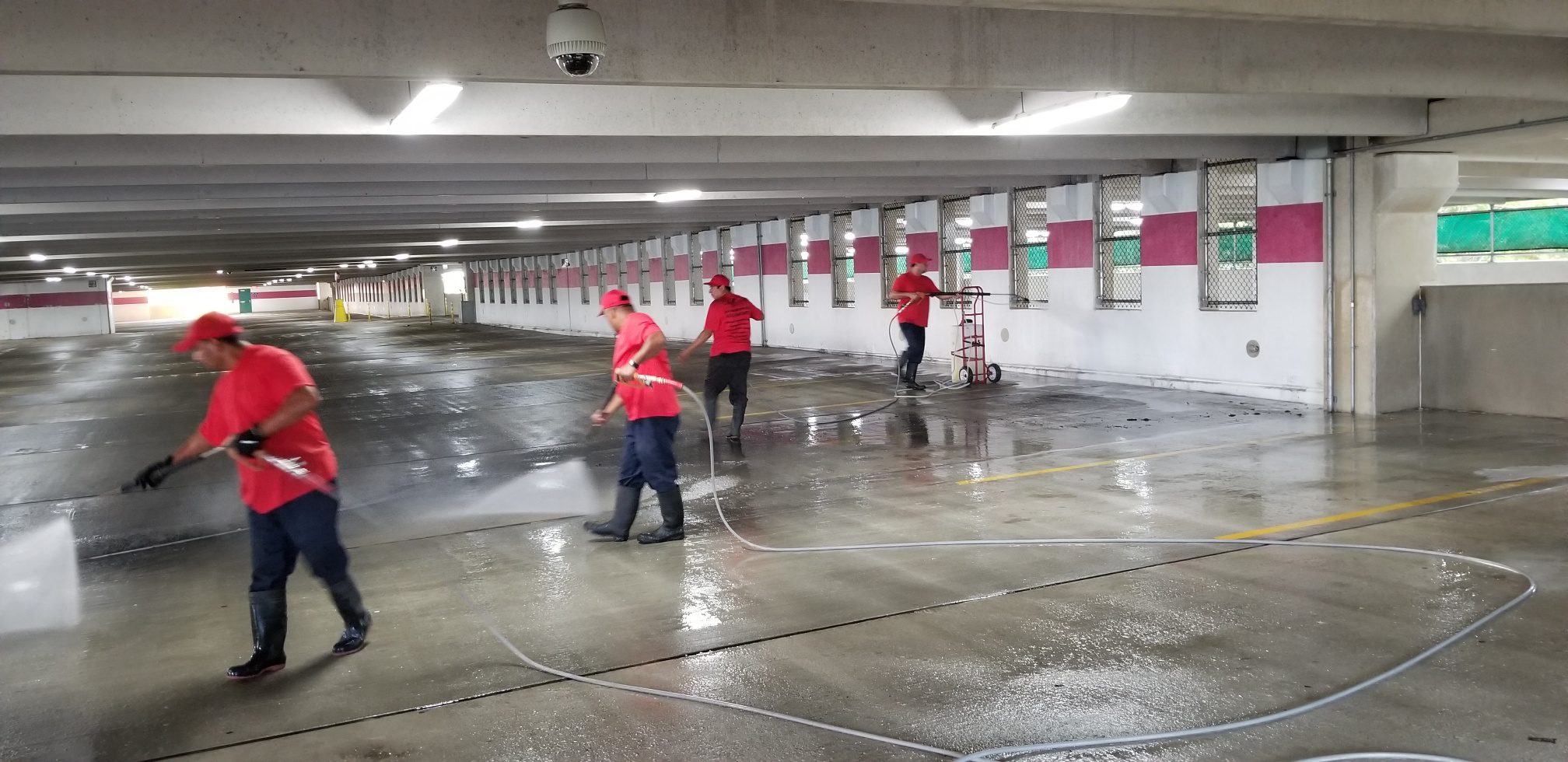 Our Service Area
Our immediate service area is in red, extended service area in orange, and our future service area in blue!