Proudly Serving Power Washing Customers Throughout New York, New Jersey, Pennsylvania, & Connecticut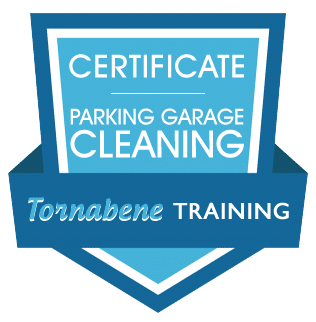 Our Talented Speaker:
John Tornabene from Clean County Power Washing
Parking garage cleaning expert John Tornabene of Clean County Powerwashing has been asked for years to share his specialized knowledge of professional parking garage cleaning. This is your chance to learn the ins and outs, tips and tricks and the art of bidding, landing and cleaning commercial parking garages of all sizes.
Class Details:
October 13, 2022
12:00pm - 4:00pm
Ticket Prices:
$250 until July 11th
$295 until August 8th
$345 until September 12th
$395 until October 3rd
$425 until October 13th
REFUND POLICY
A full refund is available for cancellations up to September 1st. There are no refunds for cancellations after that date.
Industry Vendor Sponsors: